February 1, 2018 By AVFQ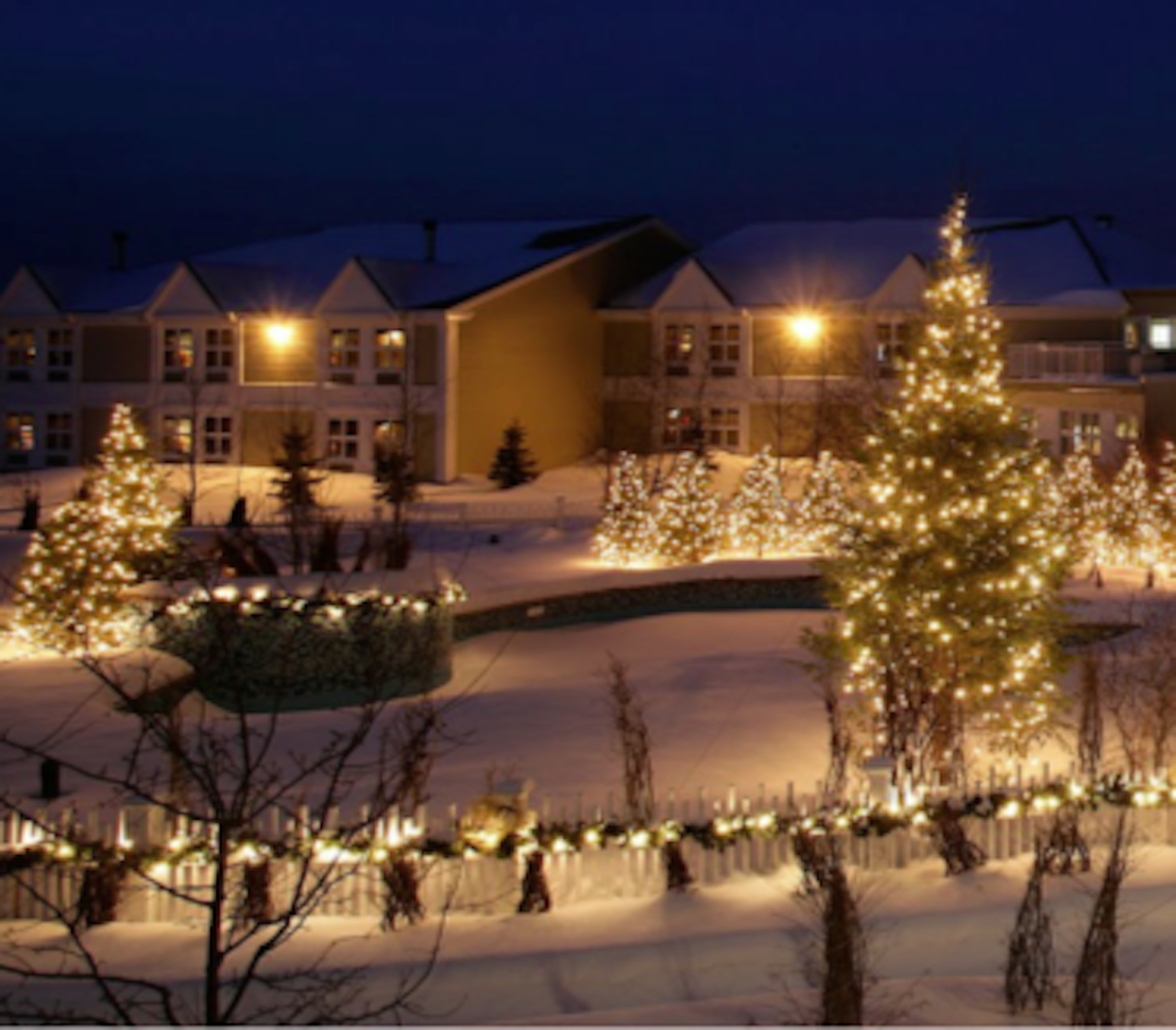 Under the theme "The more things change, the less they are the same," the annual conference of the Quebec fenestration association, AVFQ, will take place from February 14 to 16 at the Bonne Entente in the authentic and historic city of Quebec. The programming of this conference is under the theme of the future and the transformations that our industry will experience in the coming years. Thus, the confrence will inform and clarify concepts and practices that are likely to have an impact on working methods in the near future.
This year, we are proposing a renewed conference. Your comments and suggestions of the last years on the congresses inspired us to offer you a new formula. Our goal is to maximize the scope and duration of the conference by increasing the number of participants. We have therefore developed a new schedule, which will be better appreciated by each segment of the congress.
As usual, the congress begins with an industrial visit on Wednesday early afternoon. You will have the chance to visit the APN facilities: a company that is at the cutting edge of technology and that applies the 4.0 concept.
Then, when you arrive at the Bonne Entente, we welcome you with the welcome cocktail and the great networking evening. Of course, we can not ignore the fact that the congress begins on Valentine's Day. For the occasion, the opening night will be under the theme of "a ball in red." Whether it is an accessory, a piece of your outfit or your entire outfit, we invite you to wear red on Feb. 14. The cocktail will be followed by a dinner, where you will have the opportunity to continue your discussions and make new acquaintances. A DJ will put a musical atmosphere suited to the theme of this evening: special requests will be accepted all night!
Thursday will begin with Sebastien Sasseville, our opening speaker. Athlete, author and speaker, his strength lies in his ability to build strong links between the sporting adventure and the corporate world. Transformed by his achievements and already a veteran speaker with hundreds of presentations delivered on four continents, including a conference TEDx, Sebastien deals with change management, teamwork and leadership. It delivers messages that have been rewritten and supported by a unique journey in the world. Diagnosed with type 1 diabetes in 2002, the most serious form of diabetes, Sebastien shows by action that adversity can be turned into an opportunity.
We will continue with a block of conferences for the residential sector and another for the commercial sector, where everyone will find his interests addressed. After dinner, we will attend a conference given by the CPQ. Finally, this day will end with a cocktail, then a dinner, where will be awarded the Armand-Patenaude Award. This evening will be animated around the spectacle of Étienne Drapeau, a Latino singer impersonator.
To close the circle, the conference ends on Friday, February 16 with a panel discussion on the regulation related to fenestration in Quebec, followed by the brunch of the president, where will be presented "Our industry from yesterday to today."
For more information
avfq.ca
---
Print this page