News
Calgary Sash and Door to close after 79 years
February 12, 2015 By Patrick Flannery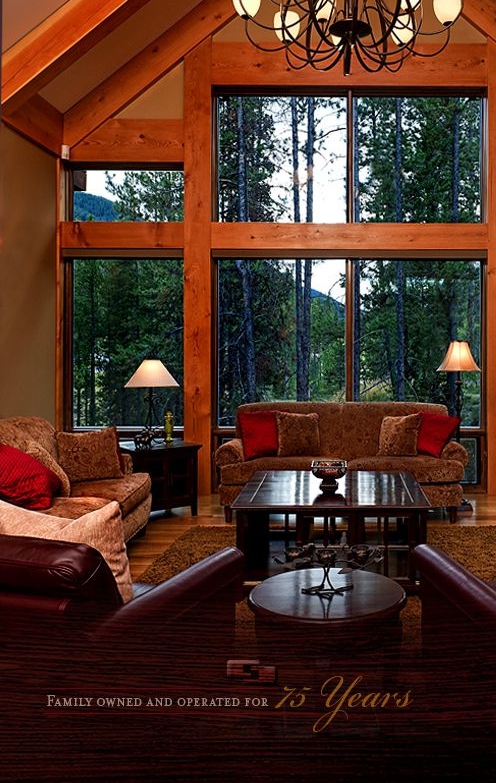 Feb. 12, 2015 – Started by Albert Spanier in 1936, Calgary Sash and Door has made high-end wood windows and doors in Alberta for 79 years. Now, Ralph Spanier, Gord Spanier and Lorie Gibson have announced the company will exit the window and door business, citing difficulty finding workers with the woodcrafting skills necessary to maintain their standards.
The announcement was made in the following release addressed to "Friends":
"After 79 adventurous years, we, the Spanier family, have decided the time has come for us to exit the window and door business.
"Consequently, Calgary Sash and Door Limited will cease accepting new orders as of 4:00 pm, Thursday, Feb. 12, 2015. This may seem sudden, but it is a decision we have been pondering for a very long time.
"The reasond are many, not the least of which is the absence of skilled workers to suceed the dedicated craftsmen who have been responsible for creating the finest windows and doors in any market.
"All orders currently in production will be completed by March 27, 2015. For orders presently completed please contact our office before March 6, 2015, to arrange for pickup. We ask that you submit all unpaid amounts within your normal terms of payment.
"Of course, any warranty obligations to our customers will be honoured as we expect our suppliers to honour all of their warranties to us.
"We are grateful for your loyalty and will always fondly recall all of the exceptional business we did together."
---
Print this page