Kevin Pelley, Kohltech Windows and Entrance Systems, Debert, N.S.
August 19, 2019 By Fenestration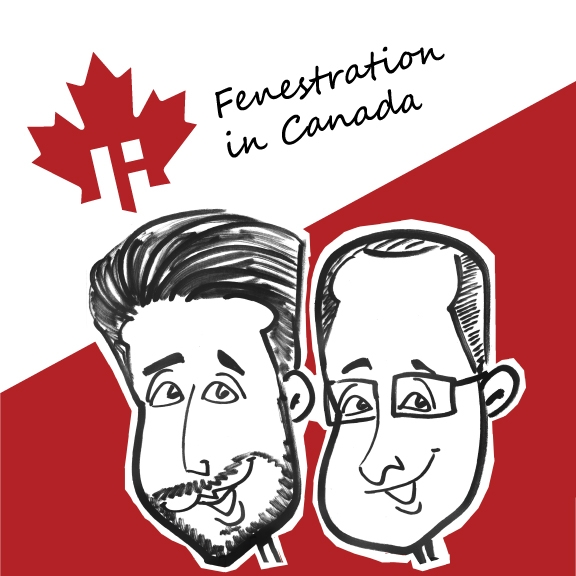 Kohltech CEO Kevin Pelley has been one of the most recognizable and active faces in the industry since 1998 when he joined the legendary Peter Kohler at his Nova Scotia window company. In this podcast, Pelley talks about his early years with Peter and the association, his work on WinDoor, the state of the market, Passive House and much more. SOOOCIAAAABLLEEE!
" frameborder="0″ allowfullscreen>
---
Print this page