September 20, 2019 By Fenestration Canada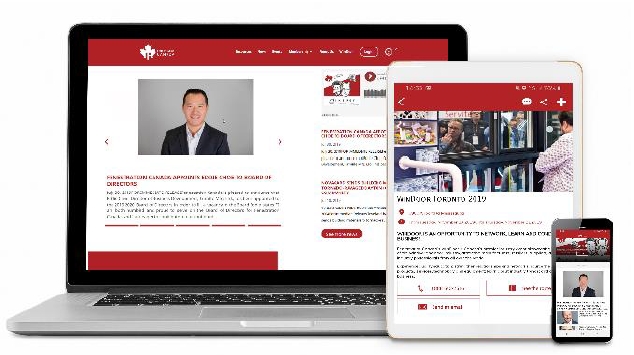 Sept. 20, 2019 – Fenestration Canada is excited to announce the launch of the new Fenestration Canada website and mobile application.
The website domain name (www.fenestrationcanada.ca) remains unchanged; however, there are many great changes that have been made! Including having better access to industry news and resources, allowing for individual login credentials for members, an improved layout and increased usability, and is equipped with the new Fenestration Canada branding and logo.
The Fenestration Canada mobile application was developed in order to stay better connected with our members. The app will keep you up-to-date with all things FenCan including industry news, event information, podcast episodes, and more!
To download:
Visit the Android store or Apple App store, depending on your phone type
For Android users, click the green "Install" button at the top of your screen. For Apple users click "Get" next to the app icon
Once downloaded, sign up to create your personal profile
For more information
www.fenestrationcanada.com
---
Print this page