August 29, 2019 By Patrick Flannery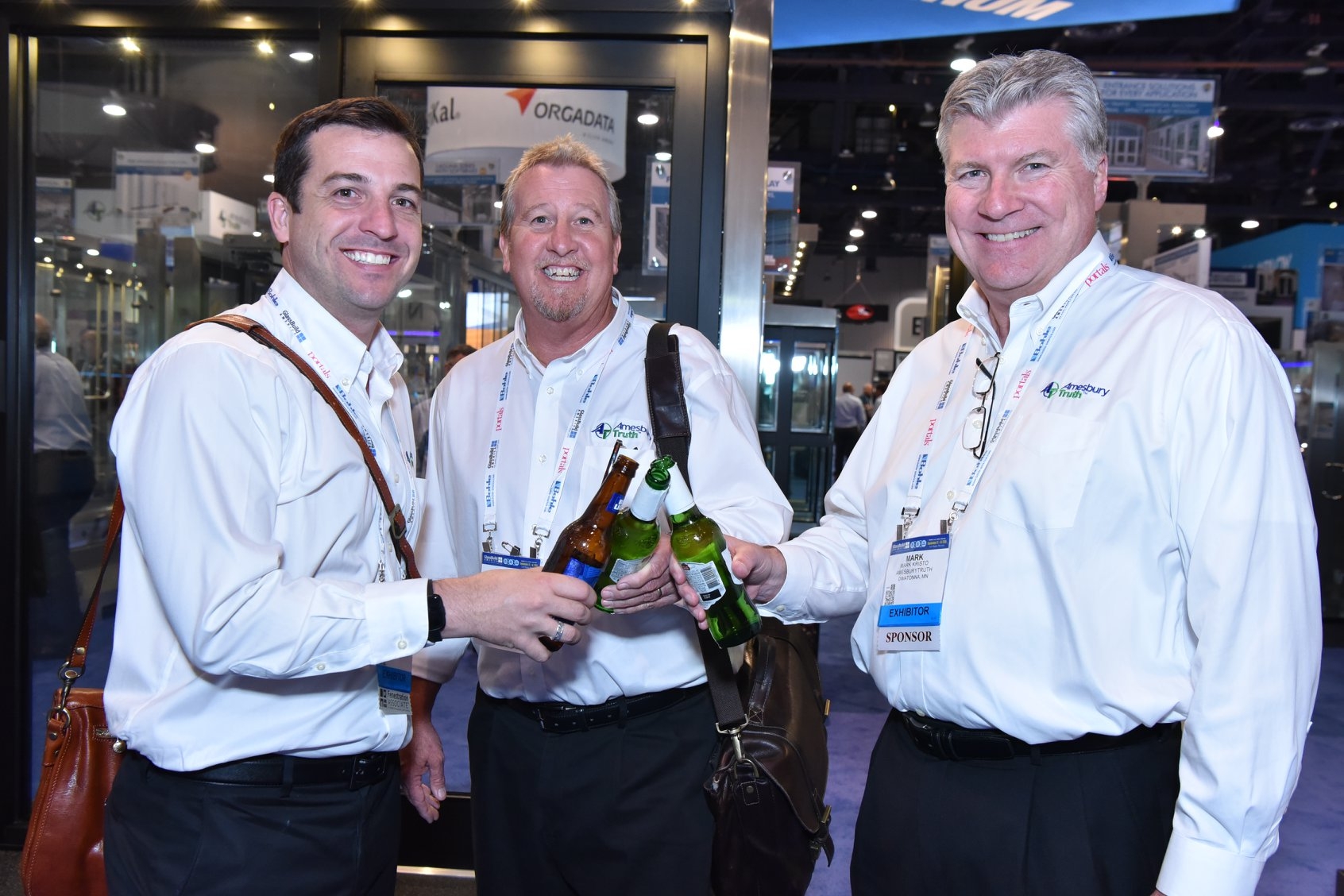 Fenestration Canada will host a reception for Canadian GlassBuild attendees on the evening of Sept. 18 at the show in Atlanta. The Canadian Mixer will take place at the Omni Hotel in the Pecan Room, North Tower, at 5 p.m. after the show ends for the day. Tickets will be available at the Fenestration Canada booth, 3919, at any time during the show.
"There's no question that GlassBuild is an important opportunity for Canadian window and door companies to get a sense of what is happening in the American market, and it's a popular event with our membership," said Stephane Labelle, Fenestration Canada executive director. "We wanted to give Canadians a chance to get together while we are all together in one place and show our support for each other and GlassBuild."
"There's a ton of US companies going north and a ton of Canadian companies coming south," said Andrew Haring, vice-president of business development for the National Glass Association. "In in the end it comes down to supply chain. I think there's a lot of opportunities and it's the strongest supply chain that is going to differentiate your company." Haring added he will attend the mixer if he's allowed in with his American passport.
GlassBuild runs from Sept. 17 to 19.
---
Print this page