July 9, 2019 By Al Dueck Duxton Windows and Doors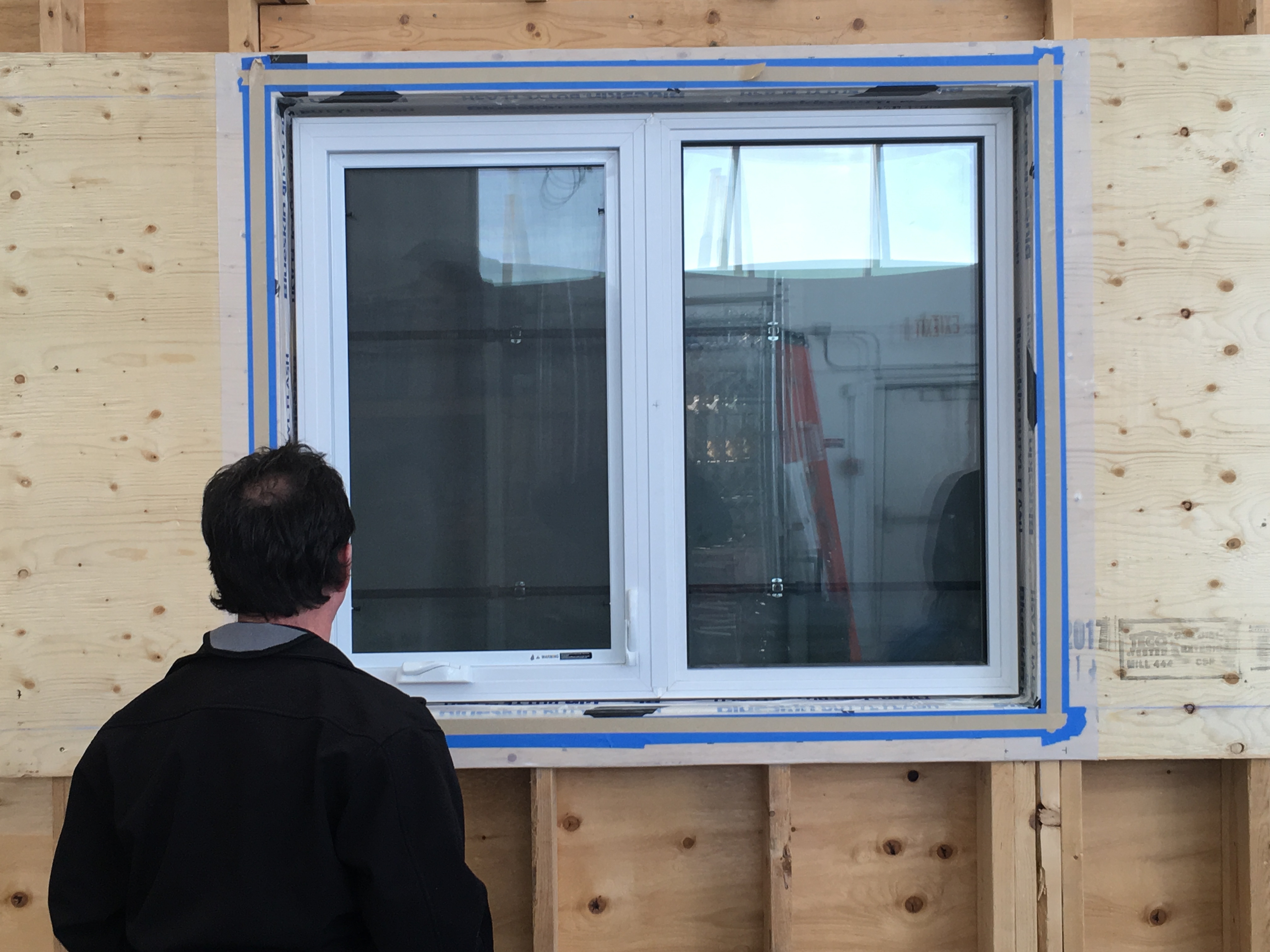 FenCon20, a conference focused on educational and inspirational seminars and sessions on window and door manufacturing, will be happening for a fourth year following excellent growth of some 50% in attendance in 2019. The timing of the event will spring forward to a mid May date, ensuring there are a reduced number of conflicts in a variety of other activities in the industry in Canada, the US as well as Europe.
It is critically important to the sponsors and organizers that there has been a continued recognition of the importance of this conference and the desire to see it continue and grow. A key focus of the first 3 years – Kaizen or Continuous Improvement – will continue to be a feature element with world class speakers and trainers. However, FenCon20 will additionally add a layer of Innovation as a topic. Event organizers are currently working to finalize a Finnish speaker with excellent credentials on helping organizations become more innovative.
Platinum sponsor Thorwesten Machinenbau from Germany and Gold Sponor Cardinal Glass have already renewed their commitments while Gold media sponsor Fenestration Review are also enthusiastically on board (numerous others such as Adfast have also given verbal renewal commitments).
"We believe this is a very unique event in the fenestration industry – very centrally located in the midst of North America's Fenestration Valley – and we believe this will increasingly be recognized as an event that you can't miss – if you work in the window manufacturing/operations/management side of the business," says Al Dueck, Event Chair. "We have heard numerous very positive comments from factory managers and line supervisors about the valuable insights and inspiration they've taken back to their factories as they seek to achieve ever high levels of performance! We are also very excited that the 4thyear will again be located in the bright and exciting downtown Winnipeg Convention Center!"
The month of May in Manitoba brings warm temperatures and blue skies and should prove to be a most enjoyable time to experience the vibrant city of Winnipeg.
The organizing team will be developing additional add-on opportunities for attendees as well as sponsor speakers.
Now is also an excellent time to approach the event organizers if you feel you have a suggestion for a special topic and/or dynamic speaker.
---
Print this page