January 7, 2019 By Al Dueck Duxton Windows and Doors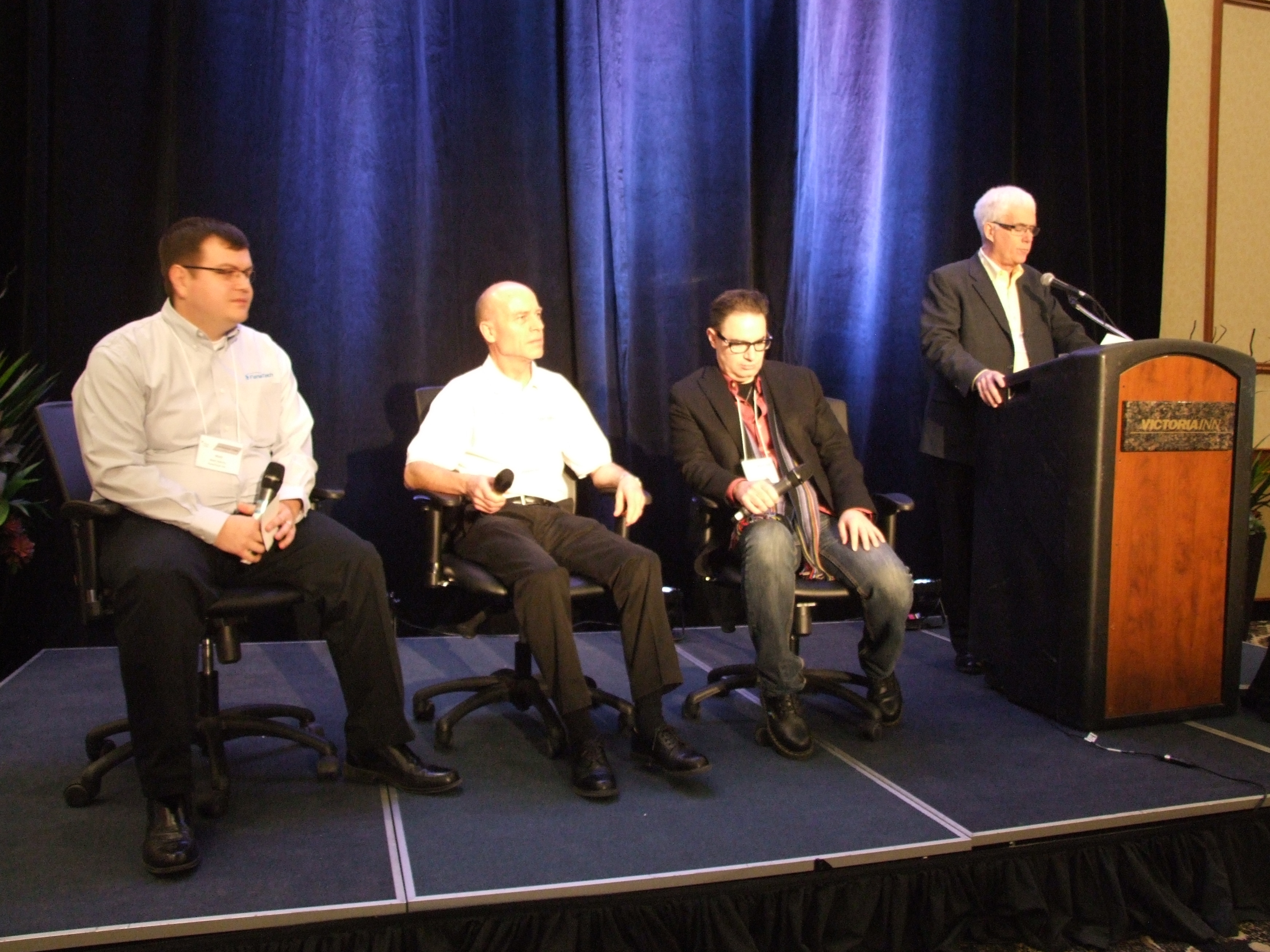 There is an almost continual "chatter" in the current business environment about taking advantage of AI (artificial intelligence) and there definitely are parts of software operating technologies that take advantage and deliver. However, there are MANY examples of that journey becoming a VERY painful (millions of $ misspent?), costly and even unproductive processes. Let's take a quote from Jorma Vitkala, GPD Finland and slightly modify it to suit our purposes, "The idea that 'knowledge grows, as knowledge is shared' is crucial to continuing the development of deeper friendships and cooperation between all the players within the window and door manufacturing industry . . especially including the development, implementation and successful use of software technology!"
FenCon 19 will make a determined effort to gather a sizeable group of experienced, knowledgeable systems experts and leaders from our industry for a focused workshop led by Matt Batcha, Fenetech. At this stage, we have commitments from about half a dozen window manufacturers – ranging from the "larger side" to "smaller organizations" who have made commitments to have one of their experts on hand. On the same point, those organizations represent at least 3 different software providers so there is a specific ability to win in another way! We know that Paradigm, Fenetech, WindowMaker and several other providers are active in our industry but what is their track record and responsiveness to our specific manufacturing and operating needs?? This session will become even more effective and successful – for you – if you also bring your software technology person. Think about it, the concept of "shared knowledge" is also defined by the ability then to connect to other industry experts whom you can easily contact and get follow up ideas and suggestions from!
Scheduling system that can be fine-tuned/run faster Check!
Fine-tuning "inventory drawdown" versus physical checks Check!
Controlling development AND implementation costs Check!
Insights from how different software brands have worked Check!
We will develop as much of the agenda in advance as possible such that there is a true sense of building a team of experts and specific topics to discuss and create approaches or even solutions with the workshop leadership of Matt Batcha. We encourage you to contact Matt or myself to help build the agenda and attendance of your expert and ensure that'knowledge grows, as knowledge is shared' in the window and door manufacturing industry! Thanks Jorma!
---
Print this page