RIP Mies and Philip
July 13, 2015 By Chris Meiorin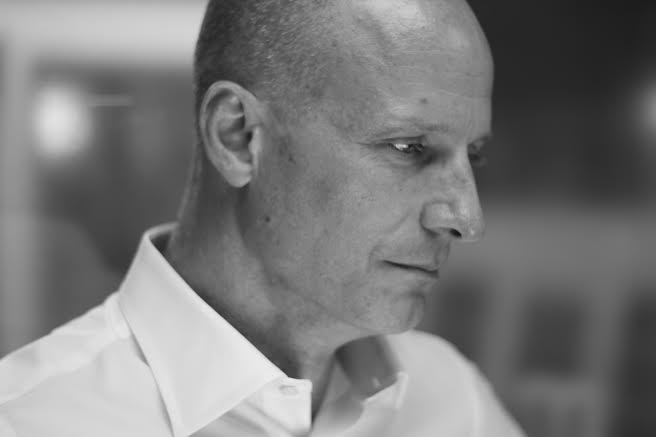 Today the team here built a fantastic window. Three of them actually. We had a great German-engineered extrusion to work with. Steel reinforced for structural integrity. It was made by a man with over 30 years of building such windows.
Our supplier of (German) hardware was present to lend their support and determine the specific hardware configuration needed to meet the design criteria of this window. Our sales and marketing manager surveyed the beast to make ensure it looked as good as it performs. We photographed it when done and posted it on social media. The window is perfect. It is not, however, NFRC certified. Nor is it Energy Star rated. It has no permanent label. In fact, other than our stylized brand and customer labels, it has no label at all. With that admission, these three windows will perfectly serve their intended purpose and outperform the vast majority of windows on the market for years to come. That's because they were built with the essential elements of how anything that is worth keeping comes to life: innovation, creativity and passion.
Laying before me as I write this column is, amongst other piles of paper, a 19-page NFRC certification outline. Blatantly missing from this document is anything I have just discussed. It outlines, in detail, the required organizational structure of the applicant company with no less than 11 different and distinct managerial and supervisory positions necessary to build a window that meets certification. Since that would make up half (if not all) the staff of the average SME fabricator, is it any surprise that so many SME window shops choose to opt out?
"When you look at how a window performs from an energy efficiency point of view, U-Factor is head and shoulders above the rest in terms of its overall effect," says Jim Benney, of the Primary Glass Manufacturers Council, now NFRC's executive director. With this, NFRC, along with Energy Star and Ontario's Green Energy Act, shows us the prevailing opinion of what makes a good window. It is a genuine and valid drive to create the most energy-efficient fenestration products possible. Their mandates promote and encourage the need for an independent organization to fairly, accurately, and credibly rate the energy performance of windows and doors. Those mandates were penned over a 25-year period by some of the industry's smartest and most talented. They are also short-sighted and very narrow in their criteria.
Not all reading this will agree. In fact, I'm fairly certain that any of those whose quotes decorate the NFRC website would strongly disagree with this position. On the other side, I've stood beside my peers who have literally shouted this message across entire industry gatherings to no avail.
So, back to the title of my column. Ludwig Mies van der Rohe and Philip Cortel Johnson were, and remain, some of the most influential architects of this century. They created post-modern masterpieces that define our landscape. People travel and line up to see their creations like they might Roman ruins. But if I were to look at these iconic landmarks through the eyes of any of the above-mentioned organizations, they would be nothing short of fenestration failures. Banished from any chance of obtaining or even coming close to obtaining a permit to build.
Today's building codes are inspiring some of the most energy-efficient windows ever made. That said, no one will line up in a generation from now to admire the beige brick (or stucco) buildings that the next round of fenestration criteria will demand. When customers ask "What's new on the fenestration horizon?" the answer is usually, and very regrettably, "not much." The cost of entry for launching innovative products is prohibitive for a lot of small companies.
For the large fenestration player, this might not be of issue. In a recent conversation, Chris Oke, territory sales for Andersen Windows and Doors, told me, "I think we had at least 16 staff engineers at our last technical meeting and I'm not sure if that was all of them." Clearly, certification affects some less than others. No matter how many times my peers shout this across the floor of industry meetings, it continues to fall upon deaf ears.
---
Print this page