News
Glasshaus to display container shelters in pop-up event
August 3, 2016 By Patrick Flannery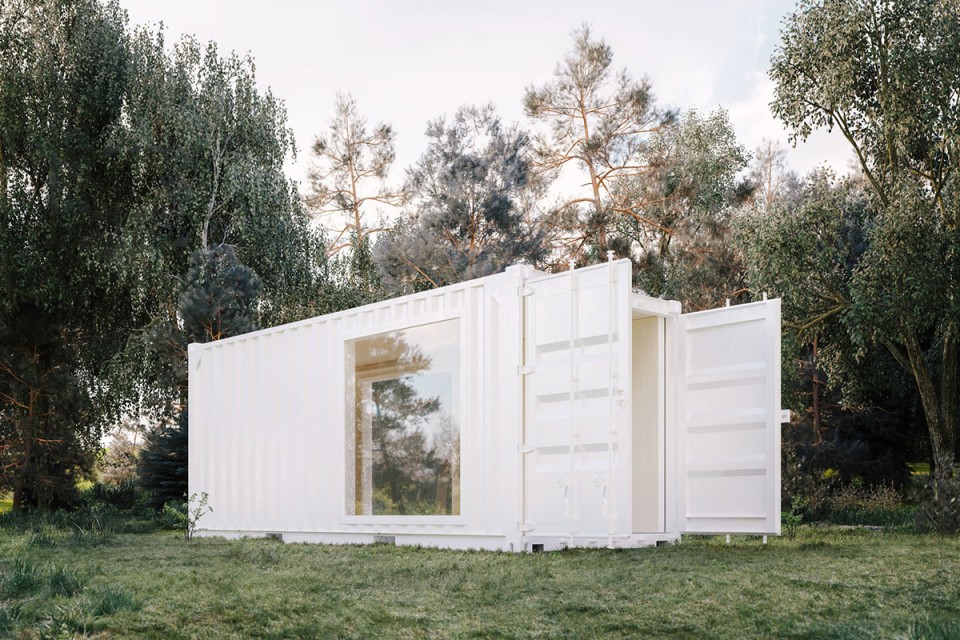 Glasshaus Living, a Woodbridge, Ont.-based custom fenestration fabricator, will display its novel shipping container shelters at a pop-up marketing event in a wooded area near the Old Mill in a swanky part of Toronto. On display will be Glasshau's portable shipping container shelter that displays its unique window and door designs, and another shipping container shelter designed by Glasshaus that is used by Needs and Wants, a Canadian clothing designer, as a store.
The event is open to everyone and takes place Friday, Aug. 5 from 11 a.m. to 8 p.m.
Directions
The location is west of Jane St. off of Bloor St. West. From Old Mill Road head south on to King Mill Park; follow the paved path past Old Mill Station to the Bloor West underpass. Or take TTC #2 Bloor-Danforth and at the Old Mill Station walk down toward the river below the station.
For more information
glasshausliving.com
needsandwantsstudios.com
---
Print this page