News
Industry veteran Krahn stepping into semi-retirement
February 4, 2016 By Marvin Windows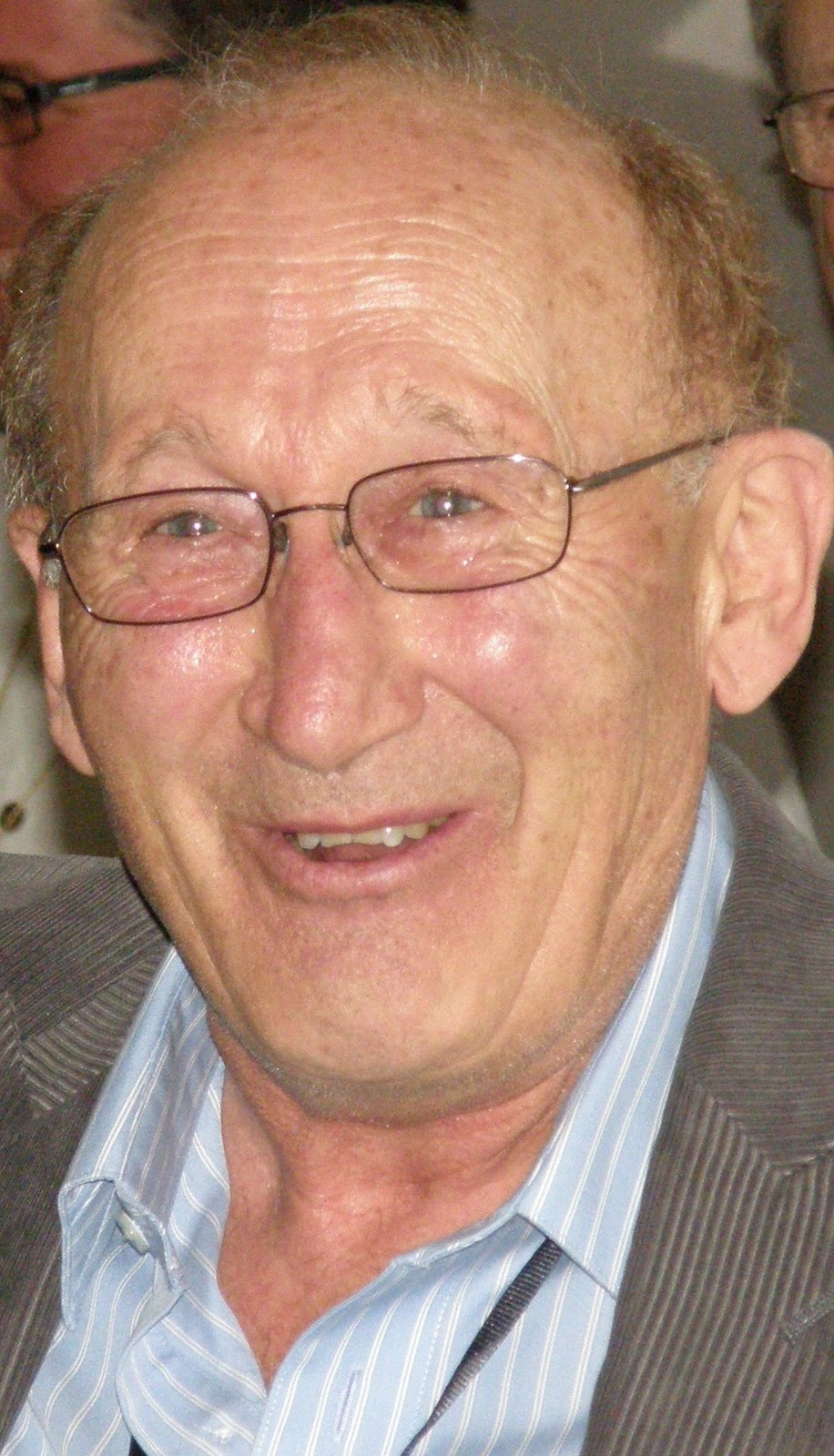 Feb. 4, 2016 – Jim Krahn, longtime fixture of the window and door industry in both the U.S. and Canada, will be moving into a part-time role at Marvin Windows this year. Krahn has filled a variety of senior positions at the company over his long tenure.
Krahn started his career at Marvin in 1957 and has worked at that same company ever since. He has made his home in Warroad, Minn., where he also owned a building construction, feed and implement dealership from 1976 to 1984. He points to his involvement in helping rebuild Marvin's production facilities following a fire in 1961 and the introduction of the original Casemaster and Tilt Turn product lines as proud points in his career.
Krahn is probably best known across the industry for his tireless participation in industry events and on association and regulatory committees. He's been honoured with the Distinguished Service Award from the U.S. Window and Door Manufacturers Association, the Member of the Year Award from the National Fenestration Rating Council and the C.P. Loewen Award from Fenestration Canada, to name only a few big ones. He has been a long-time member of just about every industry association you can name, and several you can't, and been on the board of many of them at one time or another.
Krahn notes Bill Marvin, Bob Wenzel, Jake Marvin and Steve Tourek as key supporters in his career, saying they have provided "a wealth of knowledge that I have been privileged to benefit from."
"I would also like to thank all those, and you know who you are, that have supported and helped me in my journey both inside Marvin and outside in the regulatory world," he adds.
"Changes are happening at an ever-increasing rate," Krahn comments. "The industry must adapt but be vigilant that we do not make changes just for changes' sake. Regulatory requirements and costs have increaded beyond comprehension from when I started. The customer should always be first, so future programs should always be weighted with them in mind. While they should benefit from these controls and regulations, they will also be burdened with costs."
Krahn says he will continue to help out and support Marvin as needed going forward, but will be getting in more time for some personal projects and travel.
For more information
www.marvin.com
---
Print this page