News
Introducing Views
February 4, 2016 By Fenestration Review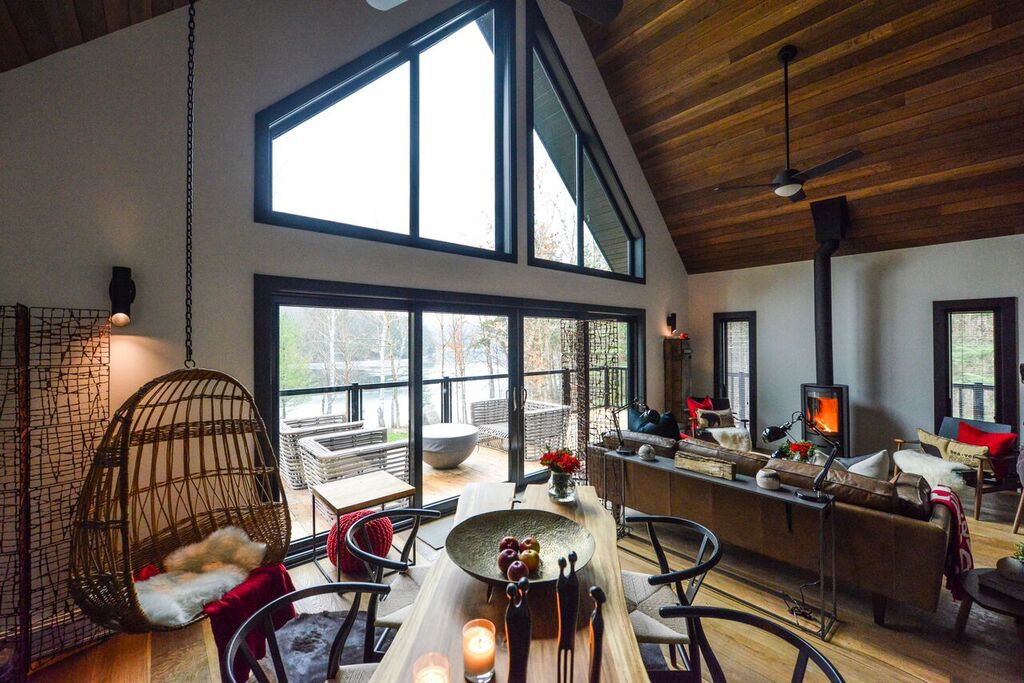 Feb. 4, 2016 – Coming this May from the team who brings you Fenestration Review, a new digital channel highlighting the stunning architecture of Canada's most luxurious recreational properties. Welcome to Views.
Every year, the wealthiest Canadians pour hundreds of millions of dollars into cottages and recreational properties across the country. While the family home is often a standardized design that is part of a larger development, the cottage is a more personal space where owners want their dreams, aspirations and traditions expressed without restriction. The result is architectural beauty and innovation rarely seen in an urban setting. The Views media channel will highlight these breathtaking projects with:
Feature online articles
Gorgeous photography and video
Details of construction product suppliers for featured projects
Interviews with designers
Searchable directories of contractors and suppliers
How-to advice for cottage owners looking to build or renovate
Active social media channels connecting followers to compelling online content
Email alerts bringing readers back to the content again and again
The channel will be anchored by a dynamic online magazine promoted to our exclusive list of C-suite executives across Canada. Views.ca and @ViewsCanada will keep up audience engagement throughout the year with searchable directories, photo galleries and updates from the world of recreational building design. And the Views channel on Annex's NicheTV will bring viewers interviews, project reviews, panel discussions, how-it's-made features and new product information over our online video streaming service.
Views will fire the imaginations of elite recreational property owners across the country.
---
Print this page