November 3, 2017 By Patrick Flannery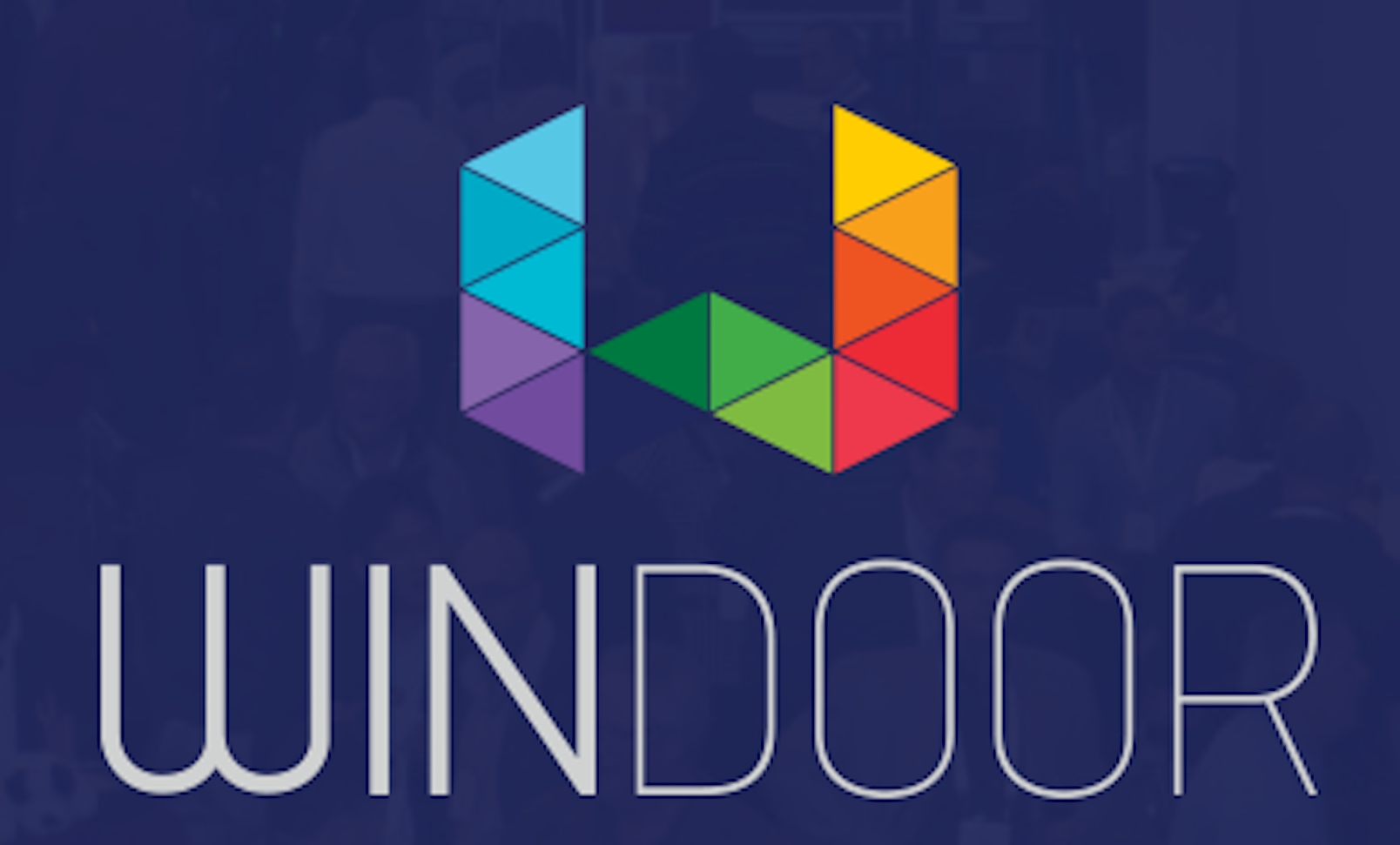 Nov. 3, 2017 – WinDoor show organizers are reporting strong numbers ahead of WinDoor's return to the Toronto area, Nov. 29 – 30 at the International Centre in Mississauga, Ont. The national show for the Canadian window and door industry took place in Montreal for the first time last year, to great response, and is now seeing indicators trending up ahead of last years' pace.
Paid attendee registration is at 763 with 93 companies exhibiting and very little space left in the expanded hall. The Wednesday night Main Event dinner and networking looks to be a huge smash, with over 500 guests registered to attend and again only a few table positions still available in the room. The initial block of hotel rooms at the official show hotel, the Hilton, are sold out.
There will be 19 education sessions in three tracks over the two days compared to seven or eight in the past.
"I think the rapid evolution of this show is leading to a lot of excitement," said Danielle Labrie, WinDoor committee co-chair. "Between the new venue, the expanded education offering and the return to the GTA after being away, there's an energy we haven't always seen in the past. Plus, Mike Bruno has really taken on the Main Event and made it into something that both manufacturers and suppliers will appreciate. I think it's going to be the can't-miss gathering for the industry for many years to come."
For more information
windoorshow.ca
---
Print this page