News
OmniGlass names new director of U.S. sales and marketing
February 13, 2019 By OmniGlass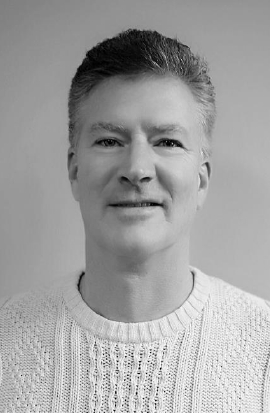 Feb. 13, 2019 – OmniGlass is pleased to announce that Tracy Rogers has joined OmniGlass SCT as Director of US Sales & Marketing.
Tracy's responsibilities will include the development of sales and marketing programs for the promotion of OmniGlass products to the US fenestration industry. Additionally, he will be responsible for expanding relationships on several of OmniGlass' most important accounts as well as building new ones.
With more than 30 years' experience in the fenestration industry, Tracy has held positions on both the supplier and manufacturer side of the industry and has extensive expertise in the technical, sales and marketing aspects of fenestration products. Tracy comes to OmniGlass from Keystone Certifications where he held the position of Vice-President of Sales and Marketing. During this time Tracy had full responsibility for all sales and marketing activities of an international product certification body and brought multiple manufacturer rep groups on board for the promotion of certification services. As a result, he significantly increased year-over-year sales growth at Keystone.
We are excited to see Tracy apply his industry experience and knowledge to help grow OmniGlass' business in the US fenestration industry and reach growth goals for years ahead.
Please join us in extending a heartfelt welcome to Tracy Rogers as he begins his journey with OmniGlass SCT.
For more information
www.omniglass.com
---
Print this page