News
Pries out there as an independent consultant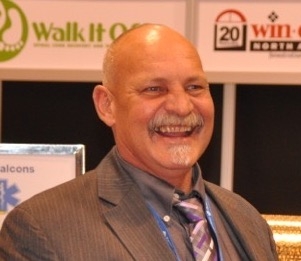 Rick Pries has started his own company, FenestrationPro, and is now offering his services as an independent consultant to the Canadian window and door industry. FenestrationPro offers testing and field evaluations, vendor evaluations project management and other services leveraging Pries' more than 30 years in the industry. He is located in Wizard Lake, Alta.
Pries' time in the window and door business includes stints with Gienow, Almetco, Berlinex/Veka and Skyreach. He is a past chairman of WinDoor and sat on the original NAFS harmonization committee. Pries is a certified Fenestration Master through the American Architectural Manufacturers Association.
"I'm most excited about being able to continue to work with all the great people in this industry," Pries said. "Despite having worked for amazing companies in the past which have all treated me well, I am thrilled to have the opportunity to focus more on my clients."
For more information
fenestrationpro.ca