Articles Fabrication
Report from the WTS Paradigm user group
January 19, 2017 By Laura Weil EuroVinyl Windows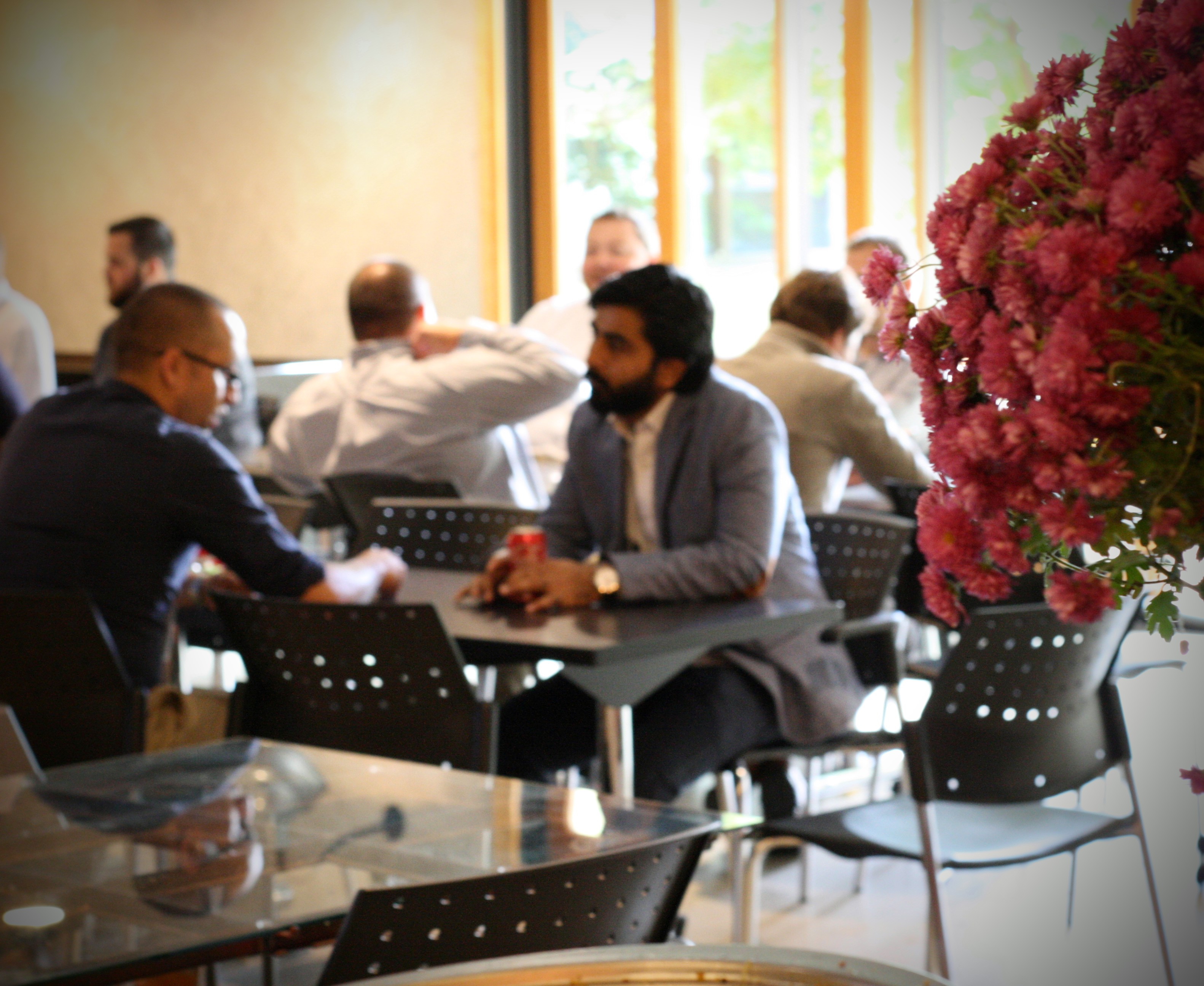 The window and door industry isn't vocational. We don't graduate from the school of windows with a master's degree in glazing. Instead, it's those involved with our industry for a prolong period time and likely attends association meetings, who become our leaders. That said, collectively, we are an evolving industry.
Recently the phrase 'co-opetition' came to light, where competitors come together and collaborate to create resolutions on common issues. Perhaps this is evolving because we are becoming comfortable with web-based interaction. It is understood that the insights we obtain by pooling our data and experiences will influence decisions on product and software enhancements. Metrics on our industry are growing and we are now learning how to decipher it all. Combine data and collaboration – the result is organic growth.
This was evident at a customer user group hosted by ERP building software company, WTS Paradigm, at their facility in Wisconsin. Some of the industry's largest manufacturers were represented here. Most of them competitors. I'm in a nice position of being a small boutique manufacturer based in Canada and stood out more for the way I pronounce "about" and "process" than for the logo on my shirt. For two days we moved through a series of meetings, training sessions, round-table discussions and even social time. Turns out we all get along just fine! This group is now a collective force; not only did we learn together, we also created ammunition for WTS Paradigm to focus on specific enhancements. It was progress for everyone involved.
For more information
wtsparadigm.com
evw.ca
---
Print this page