Technology Hardware
Roto launches new awning operator/bracket
August 24, 2022 By Roto Frank of America, Inc.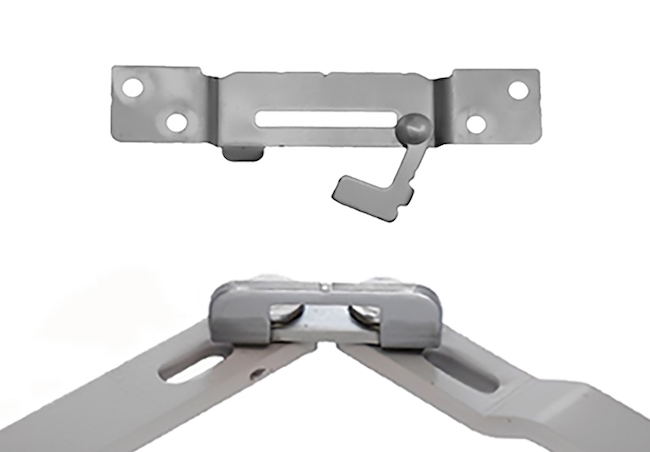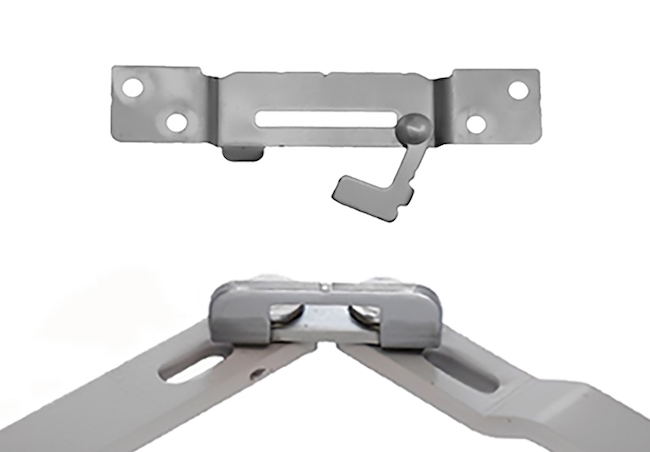 Roto Frank of America, Inc. has improved the current X-DRIVE awning operator and bracket to make the attachment point stronger, more durable, and more intuitive to access. Some new features include a simplified and improved attach/detach function of the awning operator, and a center mark on the awning bracket for easy installation and serviceability in the field.
To connect the operator to the track, open the bracket hook, place the end of the operator into the slot on the awning bracket, and swing the clip closed. To disconnect it, open the awning bracket and press down on the operator arms in order to seperate it from the bracket. It also comes in both surface mount and face mount options. Changing out your old awning connections only requires a simple change at the connection point, and the new operator will still fit into the same route location and not require any different processing.
About Roto North America
Roto North America is comprised of Roto Frank of America, Inc. in Chester, Connecticut and Roto Fasco Canada, Inc. in Mississauga, Ontario, Canada. Both locations manufacture window and door hardware, which offers solutions for North American and European applications. RFA and RFC are wholly owned subsidiaries of Roto Frank Fenster- und Türtechnologie GmbH, a global leader in window and door hardware, with 15 production plants and more than 30 subsidiaries worldwide.
For more information please visit www.rotonorthamerica.com
---
Print this page