March 17, 2016 By Tiltco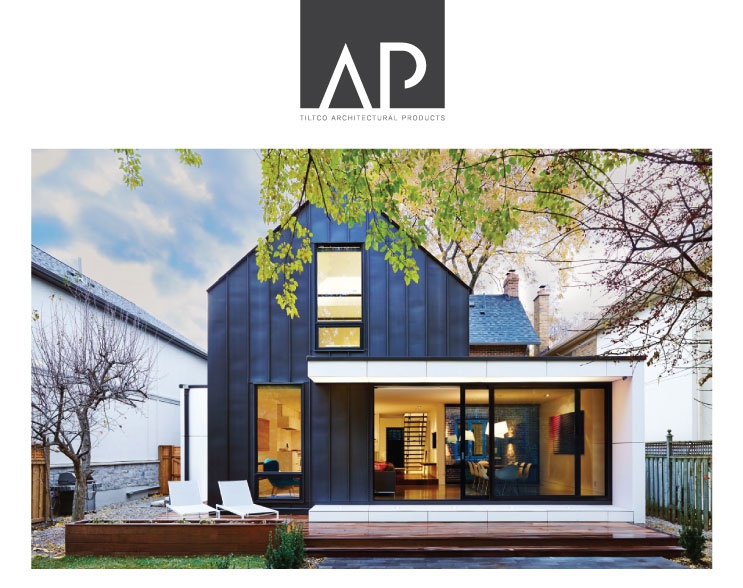 March 17, 2016 – Tiltco is pleased to announce the launch of it's new sister company, TiltcoAP. The new company has a full line of aluminum window and door products. TiltcoAP provides aluminum windows, doors and aluminum curtain wall products.
TiltcoAP customizes and creates solutions to improve sustainability, performance and aesthetics for aluminum doors.
TiltcoAP's new facility will effectively double the company's manufacturing capabilities. With this exciting opportunity we look forward to impressing customers with our product quality and customer service. The new facility reveal will be held in spring 2016.
For more information
www.tiltcoap.com
---
Print this page