News
Top stories of 2013
January 3, 2014 By Patrick Flannery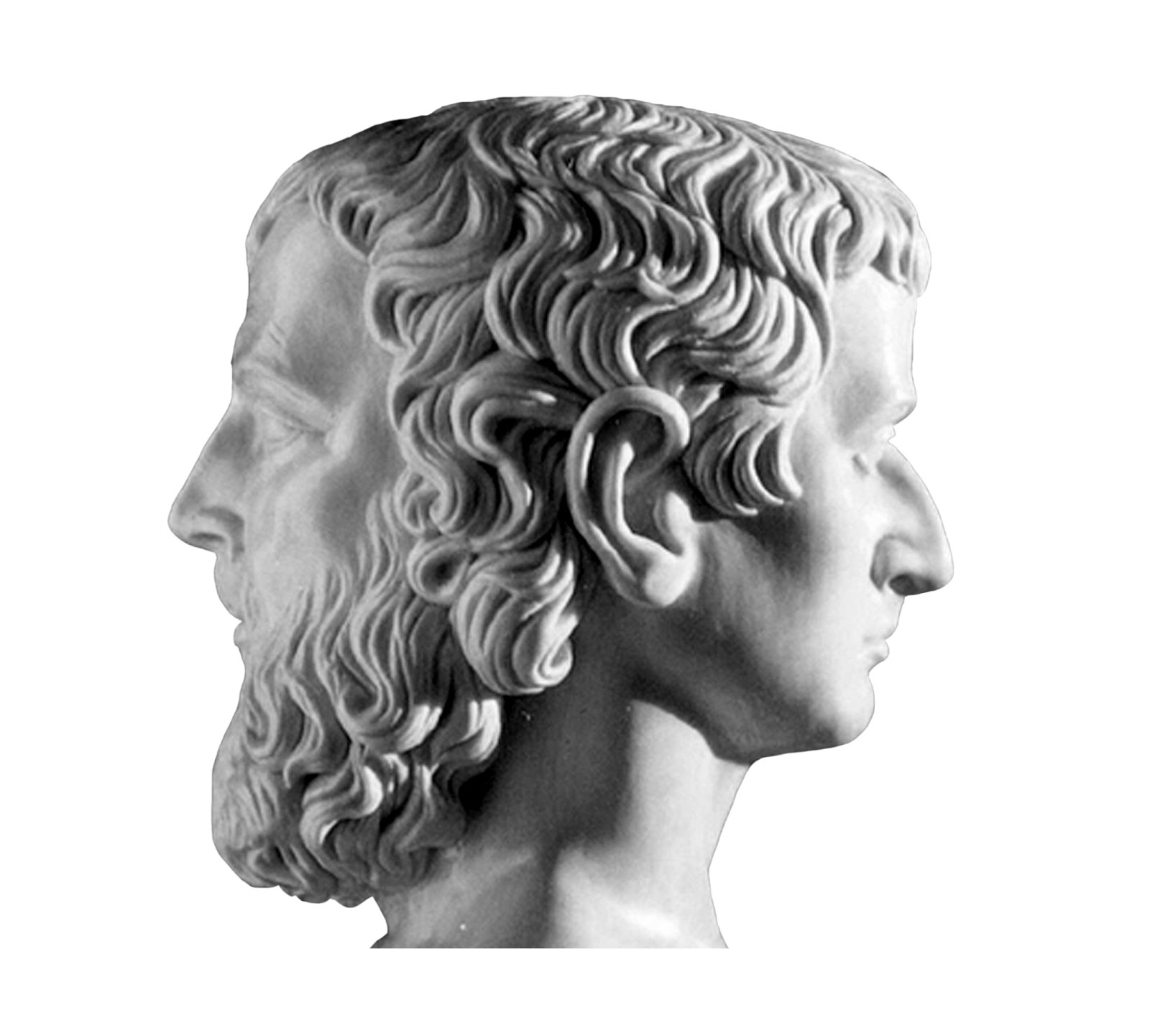 It is a new year, so now is a good time to look back at all the top stories in the Canadian window and door industry from 2013. Here's wishing a safe and prosperous 2014 to all Fenestration Review readers and supporters!
It is a new year, so now is a good time to look back at all the top stories in the Canadian window and door industry from 2013. Here's wishing a safe and prosperous 2014 to all Fenestration Review readers and supporters!
Loewen back in family hands


Loewen

of Steinbach, Man., was acquired by a group of investors including Charles Loewen, Clyde Loewen, Al Babiuk, president and CEO, members of management, and other private investors. Loewen is a manufacturer and distributor of custom-made wood and clad wood windows and doors for the residential and light commercial markets.
Truth and Amesbury under one roof
Tyman, the parent company of

Amesbury

, completed the acquisition of Truth Hardware of Owatonna, Minn., and Atlas Holdings of Brampton, Ont., from Melrose Industries. Truth Hardware is a leading manufacturer of window and door hardware for the North American residential and commercial fenestration market. Amesbury is an international leader in the fenestration market supplying hardware, sealing, and extruded products to residential and commercial markets.
Ontario puts window energy performance into law
The Ontario provincial government announced changes to its Green Energy Actrequiring windows sold in Ontario to meet certain energy efficiency standards. The change took effect January 1, 2013, but the requirements for windows did not take effect until January 1, 2014. Doors and skylights were not included.
Farley exits CCAA protection
Farley Group Inc., formerly known as Farley WinDoor Ltd., one of Canada's largest fenestration manufacturers, successfully exited CCAA proceedings in March. After an extensive restructuring which saw the consolidation of the company's manufacturing facilities and its exit from the entry door market, Farley's refinancing proposal was approved by the court on Feb. 27.
Rivard hired by Fenestration Canada
Robert Rivard was named the full-time executive director of Fenestration Canada in April, following a three-month search. It marked the first time Fenestration Canada has had its own executive director.
Allison Beck passes
Insulating Glass Manufacturer's Alliance administrator, Allison Beck, passed away April 23. The IGMA said in a statement, "It is with great sadness that the Insulating Glass Manufacturers Alliance today announced the passing of Allison Beck, IGMA's administrator, after a brave battle with cancer. Allison passed away at the Ottawa General Hospital surrounded by her family and lots of love."
Hanam retires
Morgan Hanam, head of

Enermodal Engineering's

window division, announced his retirement at the end of July. He left the Kitchener, Ont.,-based consulting firm after a 35-year career in the fenestration industry at the age of 60. Hanam is a Fenestration Canada Pioneer and served as president of the association in 1997-1998.
Poirier awarded C.P. Loewen Award posthumously
Fenestration Canada honoured the late Richard Poirier with its C.P. Loewen Award for lifetime achievement at its President's Dinner, part of its Annual General Meeting held June 1 in St. John's, N.L. The award recognizes an individual who has demonstrated outstanding dedication, commitment and accomplishment in the Canadian window and door industry. Dan Darcy, a longtime colleague of Poirier's, presented the award. Poirier's wife, Georgia, and son, Patrick, were on hand to accept.
Fenestration Manitoba holds first AGM


Fenestration Manitoba

held its first-ever Annual General Meeting June 11. It was a combination educational day and golf event, including an informative presentation by Fenestration Canada technical director, J.F. Kogovsek of Maxam Marketing. About 50 attendees took in the morning presentations.
Boone to handle residential flat glass for PPG
PPG Industries named Bradley P. Boone market manager of the residential segment of PPG flat glass. A 33-year PPG veteran, Boone brings vast experience in the production of glass and in the technical support and marketing of glass products. For the prior 12 years, he was a senior account manager serving residential, architectural and solar glass customers in the northeastern U.S. During his career, Boone has provided technical and customer support for well-known PPG brands such as Solarban and Sungate low-emissivity (low-e) glasses and Intercept insulating spacers.
Quanex introduces new CEO
Quanex Building Products Corporation, an industry-leading manufacturer of value added, engineered materials and components serving the energy-efficient building products markets, has announced that its board of directors had elected William C. Griffiths, 61, as chairman, president and CEO of Quanex, effective July 9, 2013. Griffiths had served on the board since 2009 and succeeds David D. Petratis who resigned to accept a position with another company.
---
Print this page