August 31, 2017 By Patrick Flannery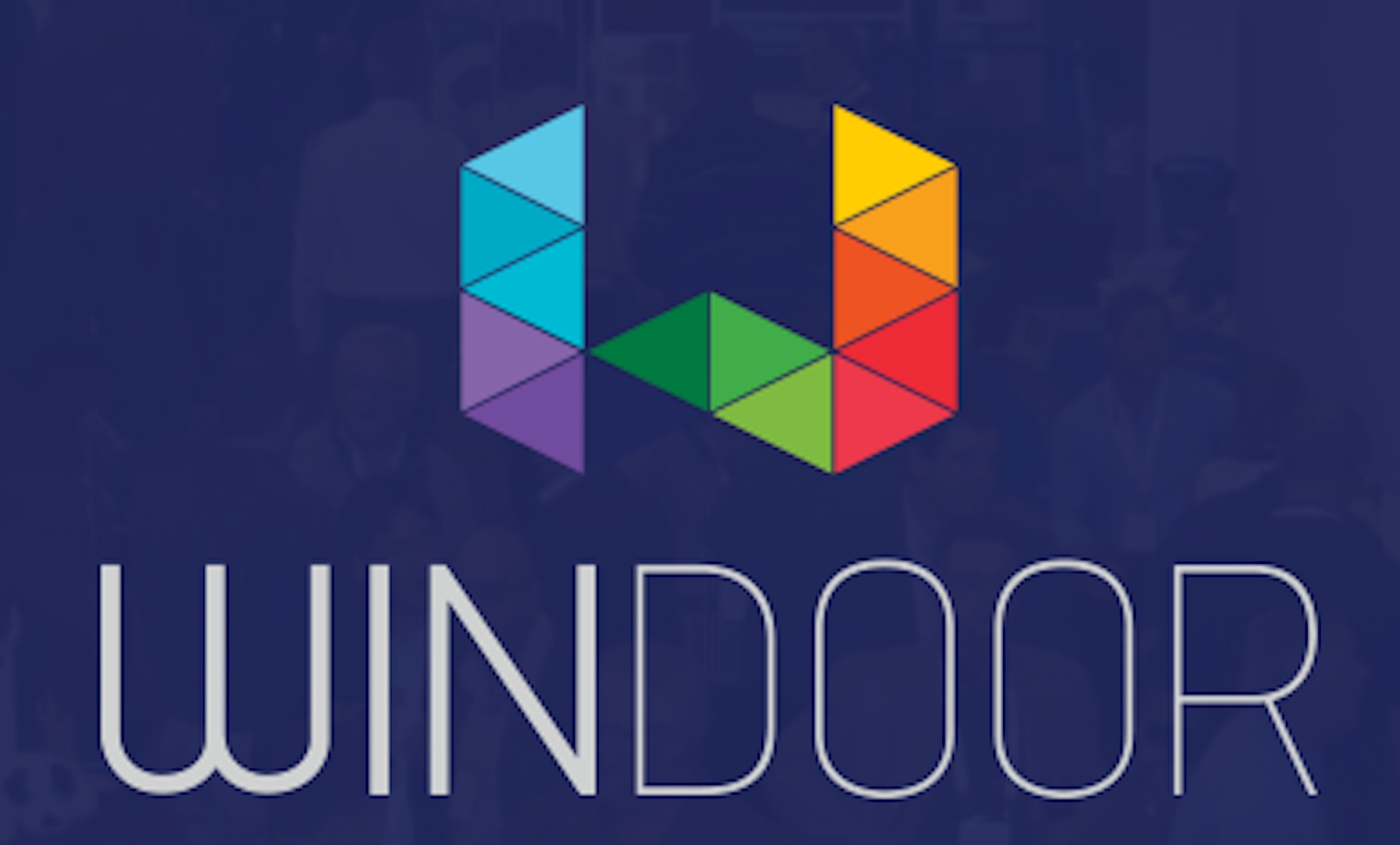 Aug. 31, 2018 – WinDoor, Canada's trade event for the window and door industry occuring Nov. 28 – 30 at the International Centre in Mississauga, Ont., has announced plans for a huge increase in its show-day educational program amounting to a tripling of the sessions offered in previous years. The show will now feature three full streams of educational programming, taking place throughout the Wednesday and Thursday show hours.
Education sessions will be one hour long and are free to registered show attendees. They are grouped into three tracks: Technology/Codes and Standards; Business, Sales and Marketing; and Manufacturing and Operations.
Details of the individual sessions are still being finalized, however show organizers can confirm the program will include the following topics:
NRCan informs the industry of plans to tighten national energy efficiency regulations as part of Canada's commitments under the Paris Climate Change Agreement
A progress report on efforts to have PVC fenestration components designated as non-flammable for use in high-rise construction
A panel discussion on succession planning with HR and mergers-and-acquisitions specialists
Lean manufacturing and supply-chain management
Jeff Baker's and Jean-Francois Kogovsek's regular cross-country update of codes and standards
Residential housing market review and forecast
A panel with three fenestration executives who have moved quickly from the production floor to the corner office discussing how they did it and what their challenges were along the way
A look at aluminum corner crimping and how to do it right
An end-user panel discussion with an architect, a homebuilder and an interior designer answering your questions and telling you what they need from the industry
Tips for developing an effective advertising and marketing program from two media veterans
More!
"Education has been defined by the Fenestration Canada board of directors as a core mission of the association," explained Cindy Gareau, FenCan executive director. "WinDoor is one of the few times in a year when we get a big part of the industry from across the country together in one place, so we want to take this opportunity to give everyone exclusive information they can take back to their businesses and have a great 2018."
Registration for WinDoor 2017 is now open.
For more information
windoorshow.ca
fenestrationcanada.ca
---
Print this page