News
Benoit Alain appointed president and CEO of Atis Group
April 2, 2019 By Atis Group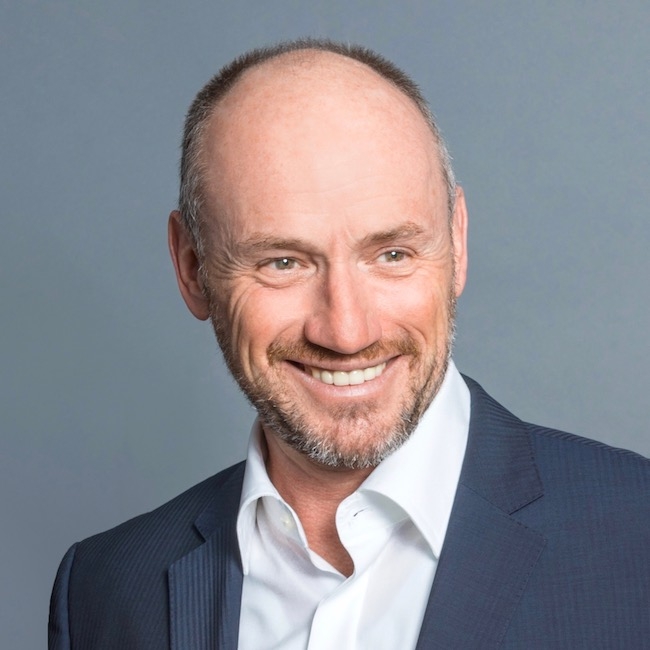 April 2, 2019 – Gérard Geoffrion, Chairman of the Atis Group Board of Directors, is very pleased to announce the appointment of Benoit Alain as President and Chief Executive Officer of Atis Group.
Mr. Alain is an accomplished executive with a wealth of experience in commercial, operational, and financial management in the manufacturing sector. He served as the Executive Vice-President of Cascades where, until recently, he led the Cascades PRO division, which specializes in the manufacture and distribution for the away-from-home North American market. Prior to that, he was the Vice-President of Finance and Administration at Cascades Tissue Group, following his roles as Vice-President and Chief Financial Officer of ArcelorMittal. Mr. Alain holds an impressive track record in business development and in the strategic leadership of sales and marketing, operations and finance teams, including supply chain management.
Both a member of the Ordre des comptables professionnels agréés du Québec (Quebec CPA Order) and holder of the Administrateur de sociétés certifiés (ASC) designation, Mr. Alain will be directing all Atis Group functions to achieve and surpass its business objectives and redefine its growth strategy.
Mr. Alain will be succeeding Robert Doyon, who announced his retirement as an investor and President of Atis Group in June 2018, at the end of a 15-year mandate, during which Atis Group distinguished itself by becoming the Canadian leader in the window and door industry through strategic acquisitions within the Group.
"We would like to extend our sincere thanks to Robert Doyon for his major contributions to Atis Group as President and Chief Executive Officer since 2004. His leadership has allowed the creation of a unique Canadian company growing in the window and door industry – a company that is now present in all residential and commercial market segments. Benoit Alain's expertise in business development and strategic organizational transformation will allow Atis Group and its team to move to the next level," stated Gérard Geoffrion, Chairman of the Board of Directors.
For more information
www.atisgroup.ca
---
Print this page