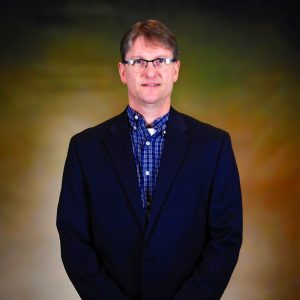 On Wednesday, June 8 FGIA lost a true treasure of the organization. Last week, Bill Briese (GED Integrated Solutions) succumbed to the aggressive cancer that he spent the last ten months battling. Bill was a long-time active leader within IGMA and continued to grace FGIA with that leadership and enthusiasm after the unification.
"Bill was a brilliant technical expert, holding numerous patents, but even more than that, he was a genuine, kind, energetic soul who was just so full of life and good spirit. He was taken from us all far too soon and will be missed dearly," said FGIA executive-director, Janice Ygelsias.
From GED, his employer and a longtime FGIA member company: "Bill was known in the industry for his contributions with IGMA and most recently serving on the FGIA board of directors. Bill will be missed by the GED family, not only for his contributions to the business, but most of all for his friendship."
Per Bill Lingnell, FGIA glass-technical-consultant: "Bill Briese was a special person to me. He was always fun to be around and gave unselfishly to his company and the glass industry. His wit, hard work and devotion to his activities did not go unnoticed. I enjoyed working closely with him in the IG Fabricators' Workshop for FGIA and he was a fantastic instructor passing on a lot of knowledge to members of our industry. I will miss him and he will certainly be missed by those who knew him."
His obituary contains details about his funeral services, which take place on Wednesday, June 15. In lieu of flowers, please consider a donation to the family's most loved charity, John Owens Adventure and support the ongoing fight against Muscular Dystrophy. FGIA has donated there in his name.
---
Print this page