March 11, 2020 By Patrick Flannery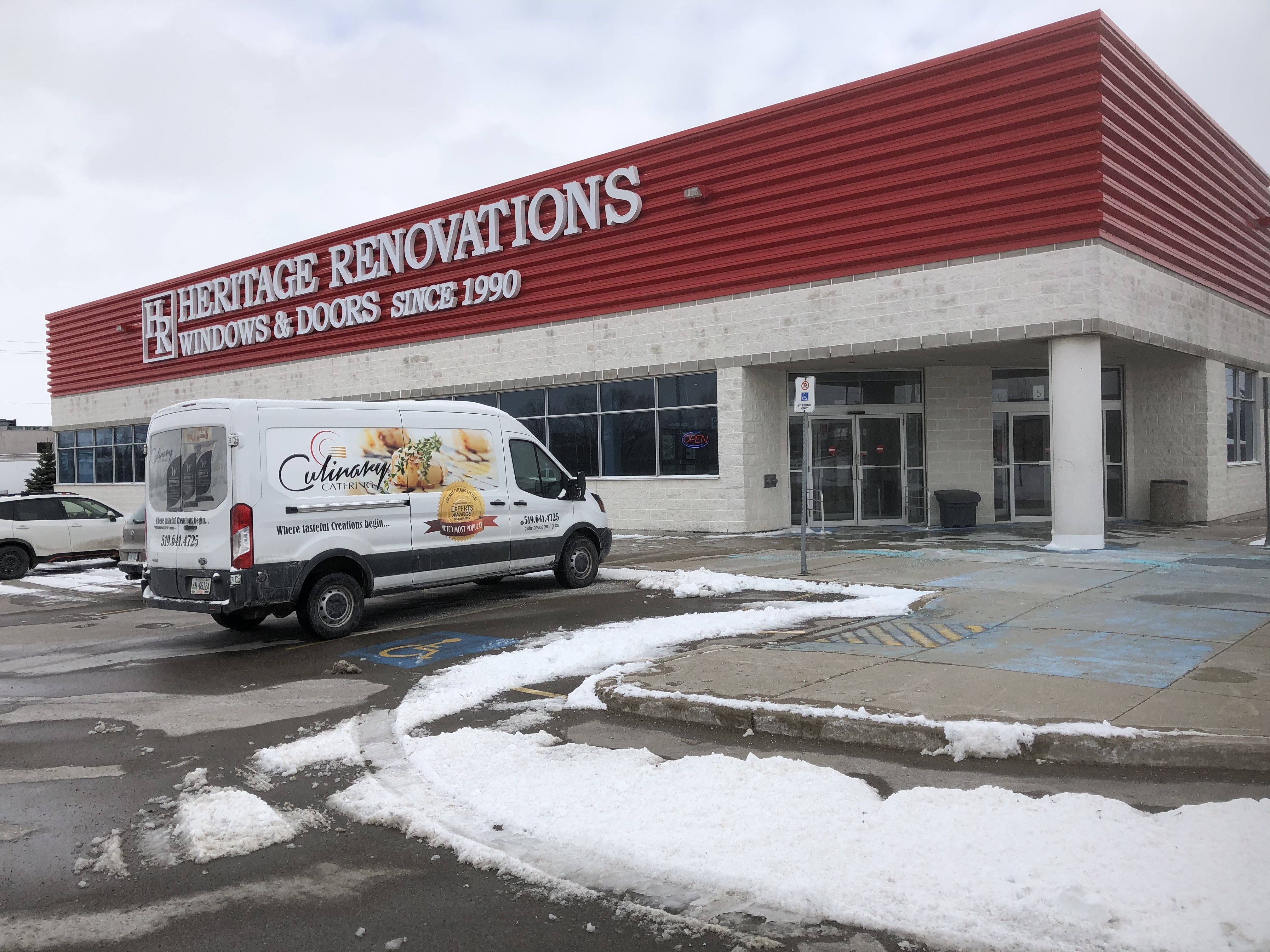 Owners James Baker and Shannon Ruffel welcomed London, Ont., to the grand opening of Heritage Renovation's impressive 25,000-square-foot warehouse and showroom in late February. Housed in a completely renovated former Princess Auto warehouse on Exeter Road, the replacement window dealer now boasts one of the largest distribution and retail facilities in Ontario. It's an upgrade from Heritage's previous location, which was only 5,000 square feet.
"We're so excited," Ruffel said. "Our showroom alone is 3,500 square feet. It's the largest in Ontario. People can see things here they can't see anywhere else."
Heritage sells and installs Gentek, North Star, Laflamme, Dashwood and Pella windows, and Entryguard and ThermaTru doors. It also carries Mirage screen systems.
"I think the market really needs it," Ruffel continued. "I think they are starving in this area to actually see the product. Looking in brochure is awesome of course, but being able to come in an see it and see people actually change their minds in front of you – say 'Oh my goodness, I never thought it would look like that – that's the game changer."
"There are so many options now, especially with the doors, that people really need to be able to touch, feel see, rather than just look at the brochures," Baker adds.
Heritage employs about 20 staff and is taking residential and commercial contracts. Main customers for installation are property management and restoration contractors. Heritage also sells supply-only.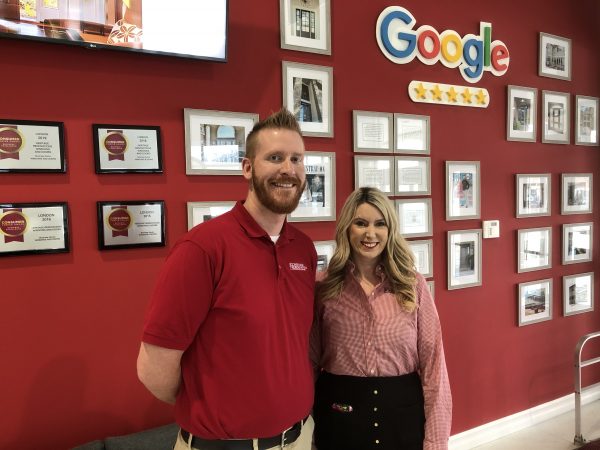 "It's a superior customer service focus from start to finish," Ruffel explains. "This gives us the chance to do the start in a much nicer way."
Heritage Renovations was featured in the summer 2018 edition of Fenestration Review.
---
Print this page