News
Andrew Rayner passes
July 22, 2019 By AquaSurTech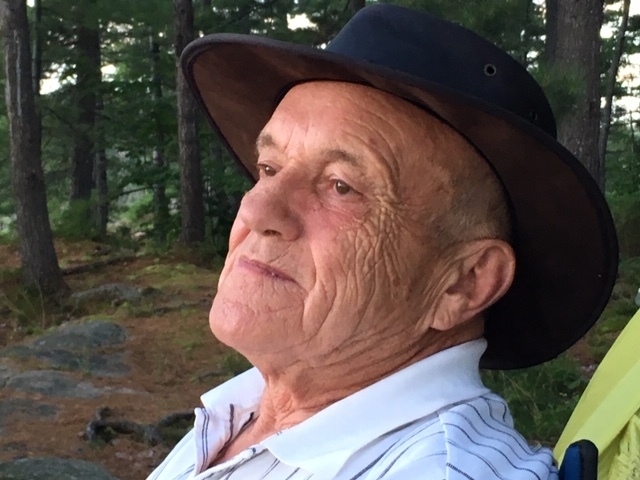 Andrew Rayner, a partner at Azcor and AquaSurTech, passed away July 14 at the age of 74. Rayner was also well known in the coatings and paint industry from his time at Royal Bond.
"Andrew was a pioneer in the industry," said business partner and friend, Ross Vallesteros. His dedication and passion for his work was unparalleled. His love for his employees was second to none."
A celebration of Rayners life will be held July 27, 3 to 7 pm at Dods & McNair funeral home in Orangeville, Ont.
---
Print this page