The changing housing market is opening up a box of headaches for prehangers.
October 19, 2023 By Anton Van Dyk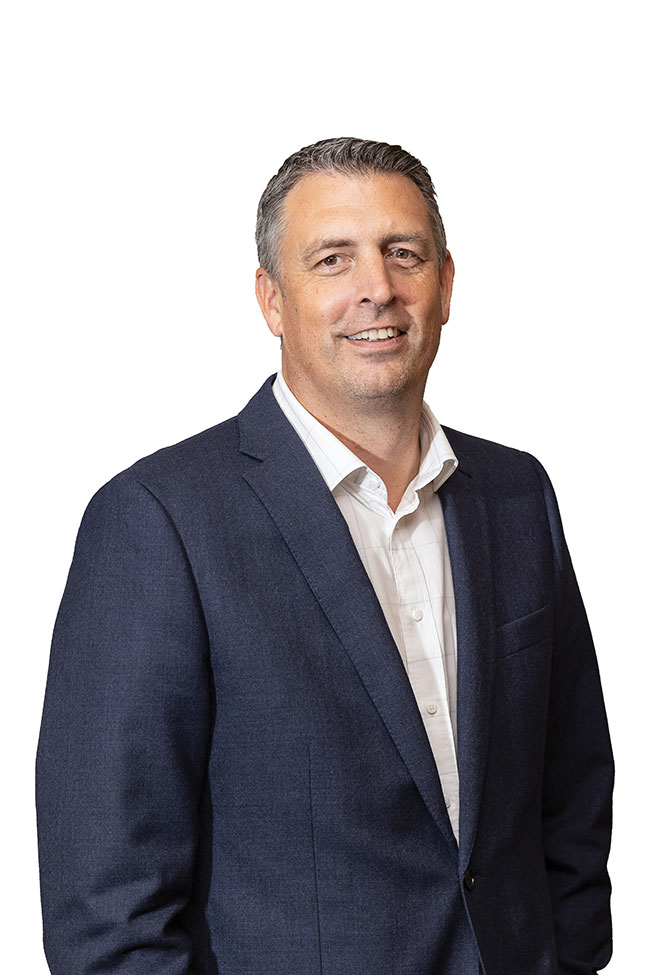 About a year ago I noticed something shift when it came to door specifications from architects on multi-family projects.  This change prompted me to look a bit closer at what was driving this shift.  Nothing was new in the requested requirement, what was new was all the requirements were being asked to be achieved in one single product. This shift made me look into why this is and what was driving it more. What I discovered is what most of us already know: the majority of housing has shifted from single-family to multi-family and this is prompting single-family features in multi-family buildings.  
The main difference that I realized is multi-family buildings, and in particular six-storey wood frame buildings, are being designed more and more with nine-foot ceilings when they traditionally had eight-foot ceilings.  This is because more and more people are choosing to live in multi-family buildings as a result of housing costs, and multi-family buildings are the solution to this. So why does this change in housing type result in changes to doors?
Well, in B.C. we had this thing called leaky condos. What leaky condos did in B.C. was to separate buildings with high exposure from buildings with low exposure and, in a way, created two different types of building standards. In other words, multi-storey buildings versus single family homes. This is why certain types of product features in windows and doors are more available for single-family homes.
So how does this impact doors? The rise in requests for eight-foot-tall doors is now at an all time high as a result of ceiling heights going to nine feet. In fact, I am seeing six-storey buildings with all the balcony doors being designed with eight-foot-tall doors. Now, eight-foot-tall doors in general are no big deal. This has been a trend in single-family for decades. So why am I focused on this as a design issue?
In B.C., due to leaky condos, we have regulations that put higher requirements on doors than any other jurisdiction in Canada. It is not uncommon to see designers specify 510-pascal water ratings on doors and require ASTM E1105 testing as well. It is also common for designers to define the doors to be considered exposed regardless of overhang and therefore not allow the Limited Water rating path.  
Combine this with the demand for black frames that have more thermal movement. How a door seals in a test lab might be quite a bit different from what it does after a few days in the sun before its field test. Especially when the door is bigger, meaning a small amount of growth across the whole surface area adds up to more movement at the edges. 
Now add lower U-value demands due to energy step codes. Steel reinforcing is a thermal bridge that reduces the insulating value of the door. But hitting the structural requirements in an eight-foot door without it is difficult
and costly. 
B.C. has strict rules for accessibility that call for low-profile door sills. Low-profile means it's easier for the snow and water to get across the sill. More complexity, more cost to address this conundrum.
Then there is the ease-of-use expectation that separates a door from a window. Making it tight is great, but it has to remain easy to open.
All of these on their own are not difficult, but to provide a single product that can meet all of these aspects is not as simple.  
Not to make it more complex, but add third party installation into this and see what kind of results you will get in a field test.  But that's for next time.
---
Anton Van Dyk is an independent fenestration consultant located in Langley, B.C.
---
Print this page