November 9, 2017 By WinDoor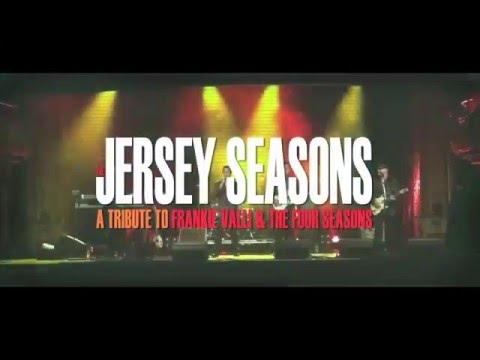 Nov. 9, 2017 – WinDoor organizers have announced that Jersey Seasons, a Frankie Valli tribute band, will provide the entertainment for the Wednesday night Main Event on Nov. 29 at the Embassy Grand Convention Centre in Brampton, Ont. The Main Event is a new networking opportunity designed by Fenestration Canada to draw together show attendees and exhibitors in a social setting following the day's activities at the International Centre in Mississauga, Ont.
Separate registration is required for the Main Event.
The night will begin at 6 p.m. A full sit-down dinner is planned.
Part of the evening will include the induction of 15 new Fenestration Pioneers, Fenestration Canada's "hall of fame" recognizing individuals who have made significant contributions to the Canadian window and door industry during their careers.
For more information
www.windoorshow.ca
---
Print this page